1
« Last post by Hobbit on Today at 02:26:41 AM »
Did anybody need more than 60?

Hi Jack
I definitely need more than 60! That's probably minutes and not seconds. I've even searched Ms Google for songs with sunburn in the title and am totally bamboozled
I didn't fare much better with your second rebus either
My rebus is a song from the 1990's by a rather unusual American singer/songwriter.
#4 9 (#4 + #5) #3 5 (#2 + #3)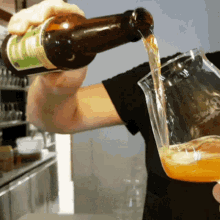 Please change the first letter of the first picture and lose the last half of picture four. You're not looking for the film in picture two but the genre and then a homophone. Please lose the first four letters of picture three and pretend it's all on one line.
I've always been nervous about posting Monopoly puns...
but today I thought I'd take a chance!
I'll put a new battery in my crystal ball...