1
« Last post by Hobbit on Today at 12:54:38 AM »
I had a hobbit moment.

Can you remember it?

Hi Jack
Welcome to my world
I have far more hobbit moments than I would like! I do remember that puzzle &, just like you, was totally flummoxed. I couldn't remember who the bloke in the bath was but I did work it out eventually.
I wasn't suggesting you should be posting from home. It's just that my lap=top is playing up and I thought it would be creepy if by coincidence both our computers were playing up.

No problems with my lap-top but I did have some trouble with my telly on Thursday! Probably the same virus
I haven't sussed your rebus as I can't remember the name of the cowboy! I do like a Freddo bar occasionally when I fancy a small bite of chocolate
I will return to it a bit later & await fresh inspiration to strike
My rebus is another of my Dad's favourite expressions.
#2 #2 #5'1 #4 #6 #3 #5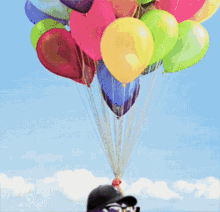 IN
'
S
THE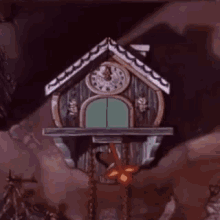 Just a small clue. You could replace picture 3 with this
Justin Rose's lead has been cut to one at the last count. It's rare for anybody to have such a huge lead in the Masters & keep it til the end. There are 3 Americans snapping at his heels & Marc Leishman's not far off the pace. Tommy Fleetwood's hole in one was amazing
I'm confused... Amazon have delivered a load of plasticine to me which I didn't order...
I don't know what to make of it!
I just saw my neighbour & he was telling me that his wife is very upset with him. She'd found some letters he'd been hiding...
He said she feels betrayed & has lost all trust in him.
He continued "I can't say as I blame her, I feel so ashamed...
I wouldn't be surprised if she never plays Scrabble with me again!"
Leave you with a couple of naff jokes
My heart goes out to the Queen after 73 years of marriage. RIP Prince Philip.