1
« on: Yesterday at 01:55:44 AM »
Aye up Jack
We actually had some sun this morning although we still have the chilly windy wind. Been for a walk with Barbs which was lovely
My rebus today is a snippet of Shakespeare. I think you'll find it easy peasy!
#3 #3 #2 9 (#4 + #5)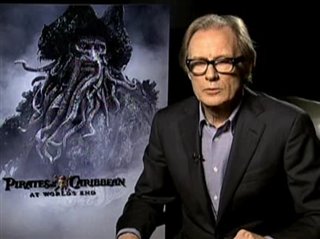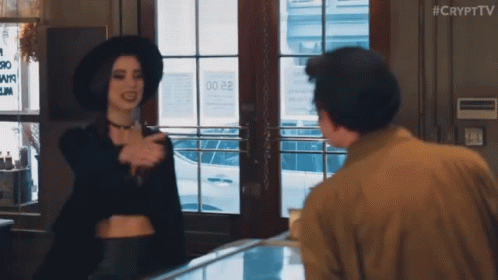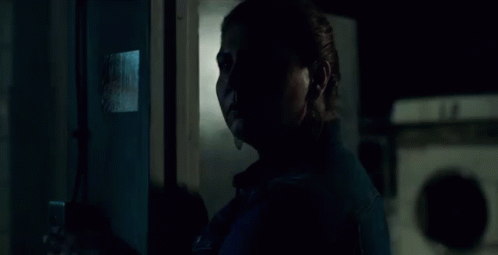 Please use the first name of the actor in picture one and lose the first letter. Past tense for picture two and lose the middle letter of what picture three is please.
A bonus point if you can name the play the quote comes from.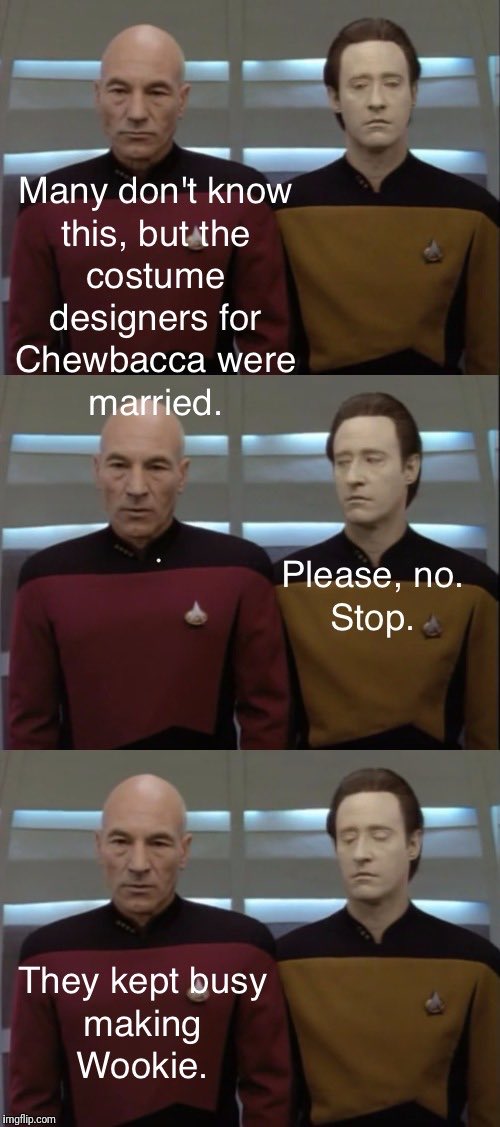 Ta ra a bit